About Prof. Eugene Ek
Prof. Eugene Ek is a fellowship-trained hand, elbow and shoulder surgeon, specialising in arthroscopic and reconstructive surgery of the upper extremity.
Prof. Eugene Ek is a fellowship-trained shoulder, elbow and hand surgeon, specialising in arthroscopic and reconstructive surgery of the upper extremity. He has been with the Melbourne Orthopaedic Group since September 2013. He received his medical degree with Honours from the University of Melbourne and also completed a PhD in bone tumour biology at the University of Melbourne for research in to osteosarcomas. Eugene completed his orthopaedic training through the Australian Orthopaedic Association and became a Fellow of the Royal Australasian College of Surgeons (FRACS) in 2010.
Prof. Ek undertook further subspecialty fellowship training in shoulder, elbow and hand surgery, including 12 months as an Honorary Hand surgery fellow at St. Vincent's and Dandenong Hospitals in Melbourne.
He then continued his training overseas, completing a 6 month clinical fellowship in shoulder and elbow surgery at the Balgrist University Hospital, in Zurich, Switzerland. This was followed by a further 6 month fellowship in shoulder surgery at the Harvard Shoulder Service, Massachusetts General Hospital in Boston, USA.  Both these complementary shoulder fellowships focused on advanced arthroscopic surgery and complex reconstruction of the shoulder.
Prof. Ek then went on to the Hospital for Special Surgery, Weill Cornell Medical School in New York, where he completed a 12 month fellowship in hand, upper extremity and microsurgery.
In 2019, he was selected as the Shoulder and Elbow Society of Australia (SESA) Travelling Fellow to the Korean Arthroscopy Society (KAS). And in 2020, he was awarded the prestigious ABC Travelling Fellowship to the USA and Canada, representing the Australian Orthopaedic Association (AOA).
Prof. Ek continues to be active in both teaching and in clinical and biomechanical research. He has published over 120 peer-reviewed research articles and multiple book chapters and continues to present frequently at local, national and international conferences.
He is a co-supervisor of the Melbourne Orthopaedic Group Shoulder/Upper limb Fellowship and also the Dandenong Hand Fellowship programs, which trains surgeons from around Australia and all over the world.
Most recently, he graduated from a 12 month postgraduate Surgical Leadership Program (SLP18-19) at Harvard Medical School, Boston.
His current academic appointments are at the Austin Hospital, University of Melbourne and at Dandenong Hospital, Monash University, where he holds the position of Professor (Adjunct Clinical) within the Department of Surgery, Monash University.



Eugene is an internationally trained upper extremity reconstructive surgeon specializing in all aspects of hand, wrist, elbow and shoulder surgery. He has a particular interest in arthroscopic and complex reconstructive surgery of the upper limb.

Research and Teaching
Eugene Ek continues to be active in Teaching and in Clinical and Biomechanical Research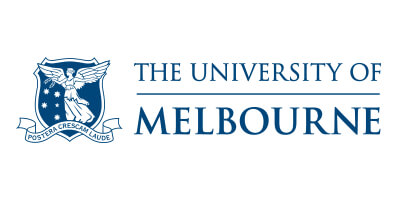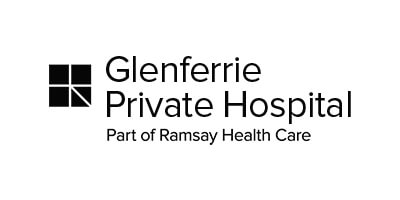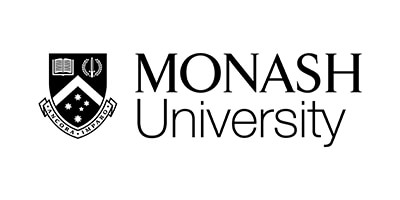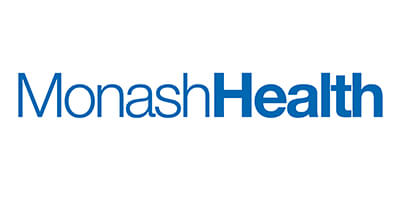 For all appointments, please call my office to speak to my Personal Assistant
Courtney Davis  on 03 9573 9678
Practice Hours:
9:00am to 5:00pm (Monday to Friday)
(Excluding public holidays)
Melbourne Orthopaedic Group
33 The Avenue
Windsor 3181 Victoria
Australia
Mailing address
P.O. Box 447
Prahran VIC 3181
Tel Number:  (03) 9573 9678
Fax Number: (03) 9573 9688
Email: ekoffice@mog.com.au